Our 2017 Nominated Charity
Marie Curie - Cancer Care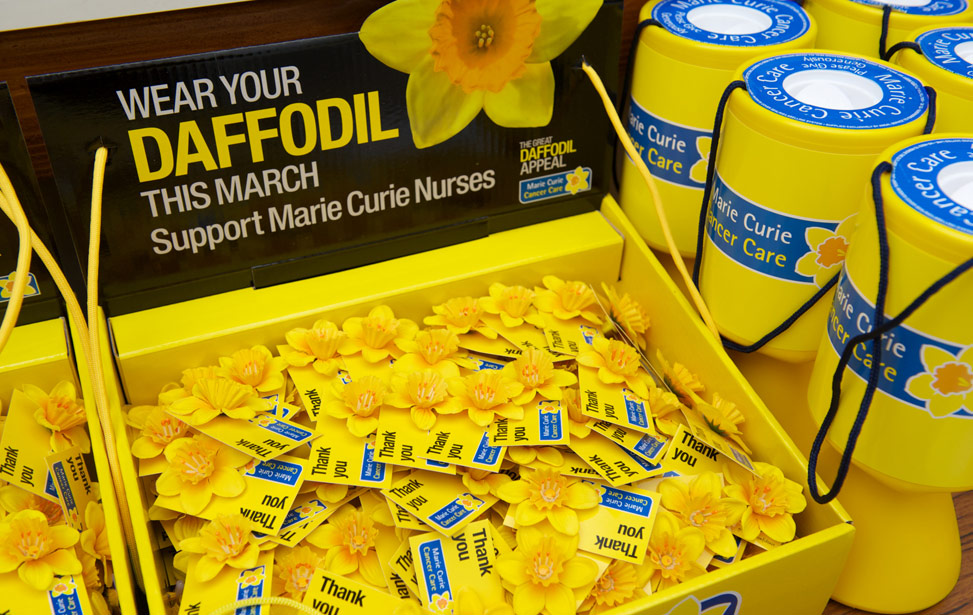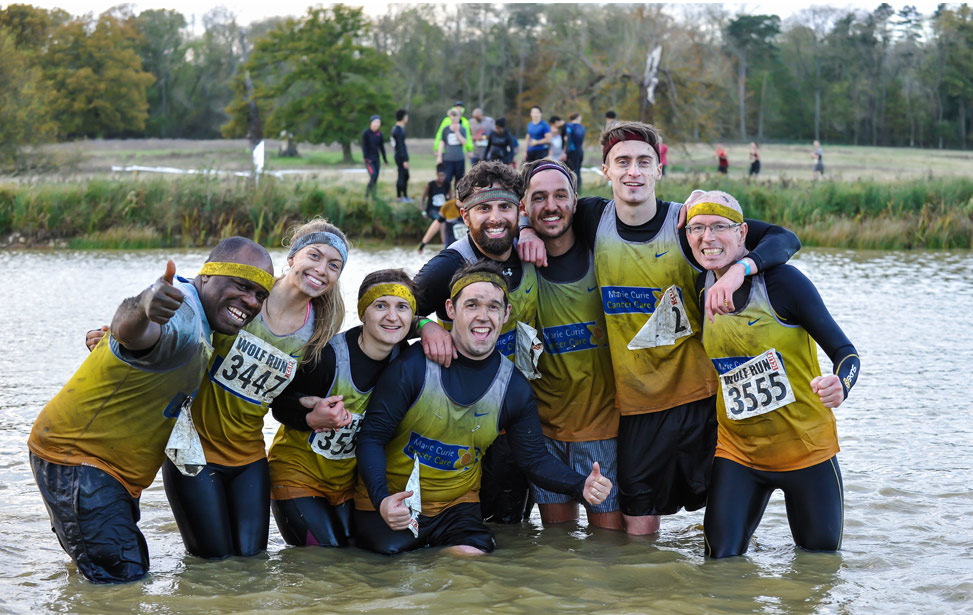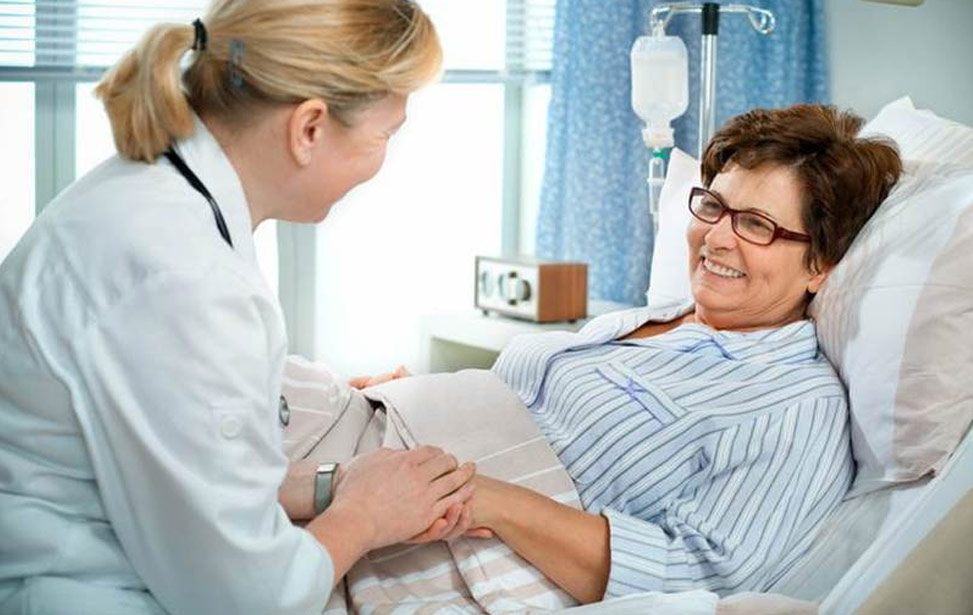 Each year the Directors and staff at Fullbrook Consulting nominate a charity that we will support for the forth-coming year. Throughout the year various fund raising activities will take place in our name and on behalf of the chosen charities. In 2017 we have chosen Marie Curie, Cancer Care.
Marie Cure, Cancer Care, provide support for more than 40,000 terminally ill people and their families in the UK each year. Their nurses work night and day, in people's homes across the UK, providing hands-on care and vital emotional support. Their hospices offer specialist round-the-clock care. And they help people throughout their illness by giving practical information.
Marie Curie Nurses
If ever faced with a terminal illness, most of us would choose to die peacefully, in our own homes, surrounded by the people that mean the most to us. Marie Curie Nurses make this possible. There are nearly 2,000 Marie Curie Nurses working across the UK, caring for terminally ill people in their own homes. Last year, their nurses provided more than 1.3 million hours of nursing to 31,558 people, as well as supporting their families at an incredibly difficult time.
There's lots more support that Marie Curie offer, to find out more please visit: